Lotus Silverstone Trip Update – below
Regarding Lotus Silverstone trip, Lotus Silverstone are going to plan for us to visit Lotus Silverstone from this September or autumn term and our new September parents will be included into the Silverstone trip. I will keep you up to date of further progress as and when we receive info.
Limited spaces for Wednesday morning sessions for ages 4-11. Education provision for pupils with an EHCP, reduced school timetable, SEND and home educated. Pupils can participate in our calm atmosphere classroom with others including reading stories to our older autistic students from a specialist day school and participate in making and designing. Please get in touch for further details.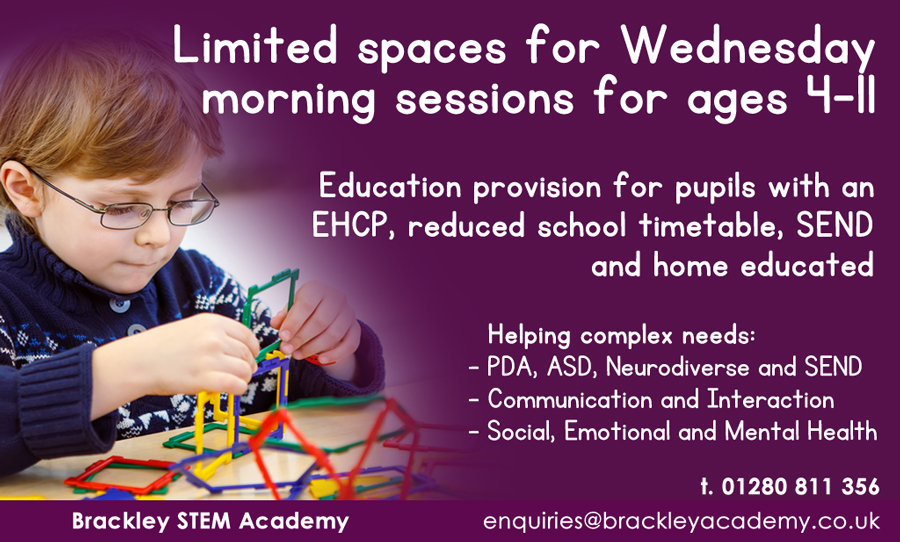 I would like to take this opportunity to hand a big thank you to JM&Co Recruitment in Brackley for extra donation for the Children's Art Week pottery resources.